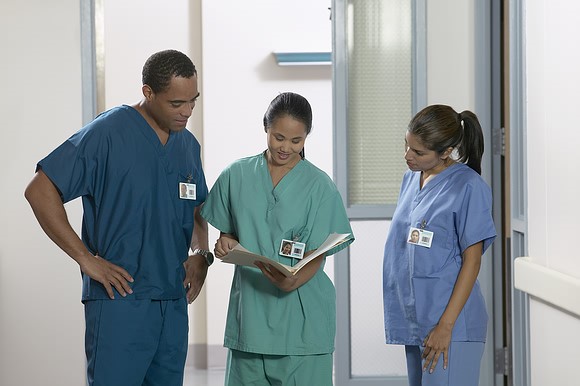 Our County Judge
Jeff Branick is asking for our help...
Calling on area nurses to assist our five county region, either working in the call screening centers or at various drive-through testing sites.
If you, or someone you know, may be able to volunteer please
call the Emergency Operations Center at: (409) 835-8757
and give them your contact information.
Any assistance to help our Community at this
time of need, is greatly appreciated!
Thank you.