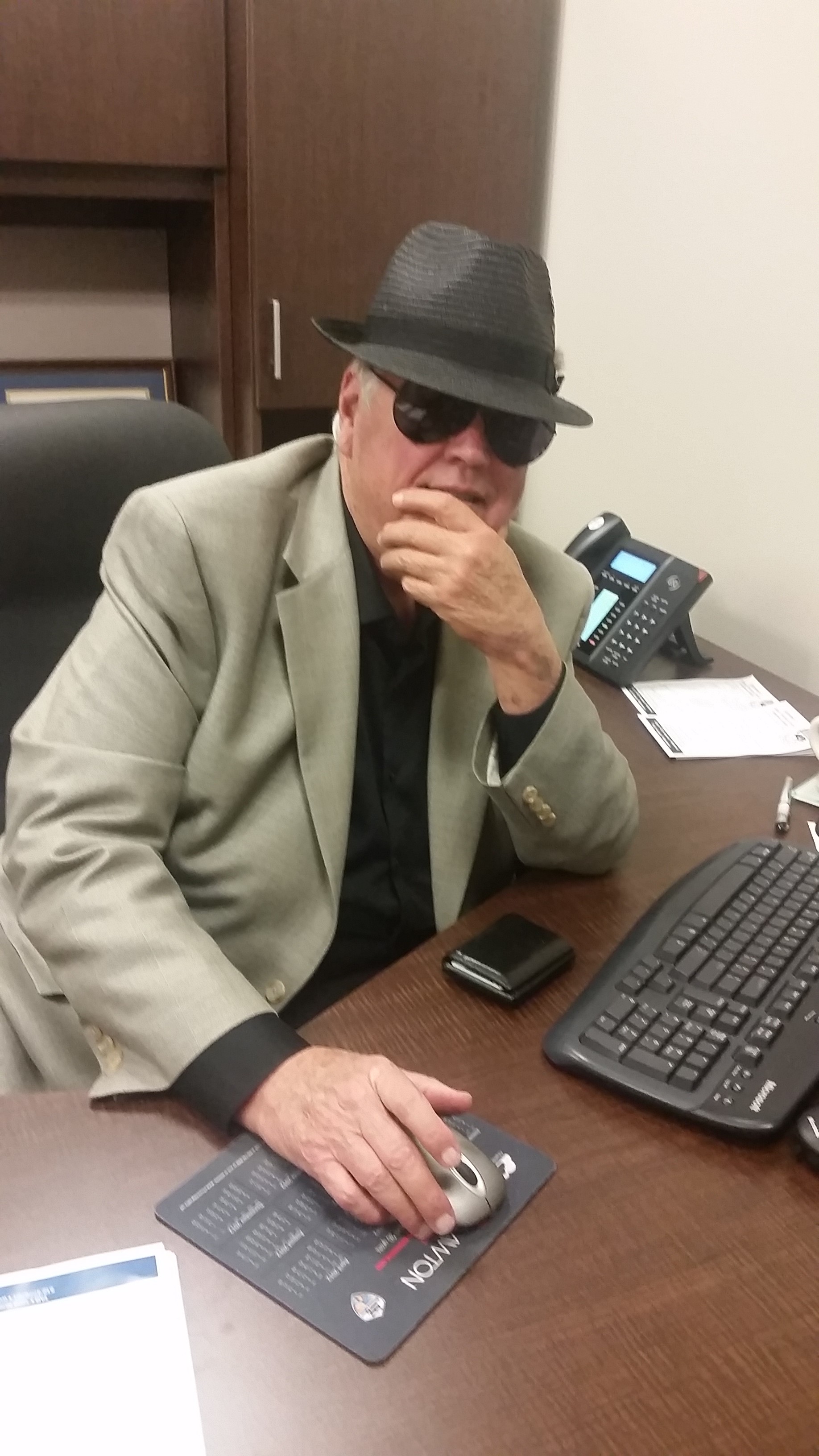 Exciting Days
These are exciting days at the chamber. Last Friday we completed the first day of our Strategic Planning sessions. Twenty local business leaders volunteered 6 hours of their time at the West Side Community Center to begin the process of navigating the next 5 years of the chamber. The final 8 hours will take place on October 2 at the same location. During this session the directors will use our bylaws, mission statement and resources to sift through the many ideas generated at the first session to finalize our Strategic Plan. We will then adjust the budget to determine how many projects can be accomplished. Once finished the Strategic Plan will be added to our application for Accreditation and forwarded to the U.S. Chamber for review. Should we pass the review we will then make full application to become an accredited chamber of commerce.
On September 28 I received the official letter from the IRS recognizing our Port Arthur Education Foundation. This allows us to begin our funding drive for this new project. The foundation will fund teacher grants for Port Arthur ISD and Sabine Pass ISD. We will also continue funding limited scholarships for students of both Port Arthur school districts.
On September 29, 2015 the chairman of our transportation committee, Ron Arceneaux, and I made a proposal to the Port Arthur City Council to initiate the process to have two transportation projects considered for study and funding. The first is the cloverleaf at highway 73 and highway 69. This project was originated in 1941 and needs to be redesigned and rebuilt. It has the designation of being the 6th most dangerous location for traffic accidents in a three county area. The second project is to designate has a business route the thoroughfares of Woodworth, Proctor and Houston. Starting at Highway 87, down Woodworth to Proctor, Proctor to Houston and Houston back to 87. This designation would open the possibilities of joint funding for repair and maintenance.
The Port Arthur Chamber has no taxing authority and must partner with the city and the school district to make these programs a success.